We're only interested in what works.
Marketing Never Stops Improving
That's our mantra. Even when marketing is at its most effective, the effects will only last so long. No single message can convert 100% of your audience into paying customers 100% of the time. People's opinions and tastes are just too individualistic for everyone to be convinced by a single message. Besides that, our needs and wants change on a near daily basis. Even if your marketing works one day, that message can become stale the next. SOLV doesn't settle. Marketing never stops improving. Month after month, we monitor campaigns performance, dig into the numbers and paint a picture of how your marketing is performing. From there we can see how we can further improve. This hungry, never-satisfied attitude helps our clients scale year after year.
Our Team
Meet the manpower behind your marketing strategies and creative.
Steve Scherzer
Chief Problem Solver
Chris Winberg
Platform Manager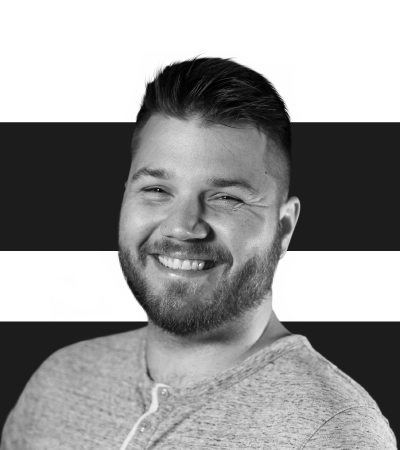 SEAN WHEATLEY
Production Director
Kasey Pavledes
Business Manager
Steffanie Good
Campaign Manager
Matt Brown
Director of Photography
DANIEL HAREMSKI
Creative Director
Harper Skrzypczak
Chief Photographer
Liam Kelley
Graphic Designer