MARKETING NEVER STOPS IMPROVING
Every interaction between your customers and your brand is an opportunity. Let's learn how to make the most of them. 
Our Approach to
Modern Marketing
We take the time to figure out why customers find value in you, and then figure out the paths to effectively reach them.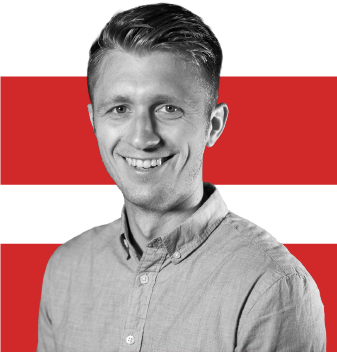 We See the Marketing World Differently
Our experiences have taught us all the different resources people use to make their decisions.
WE DON'T JUST MAKE ADS.
WE TELL STORIES.
Our Brands
In Motion
Making the most out of every interaction.
READY TO MAKE SOME CHANGES?
                            Let's get started improving your marketing efforts.